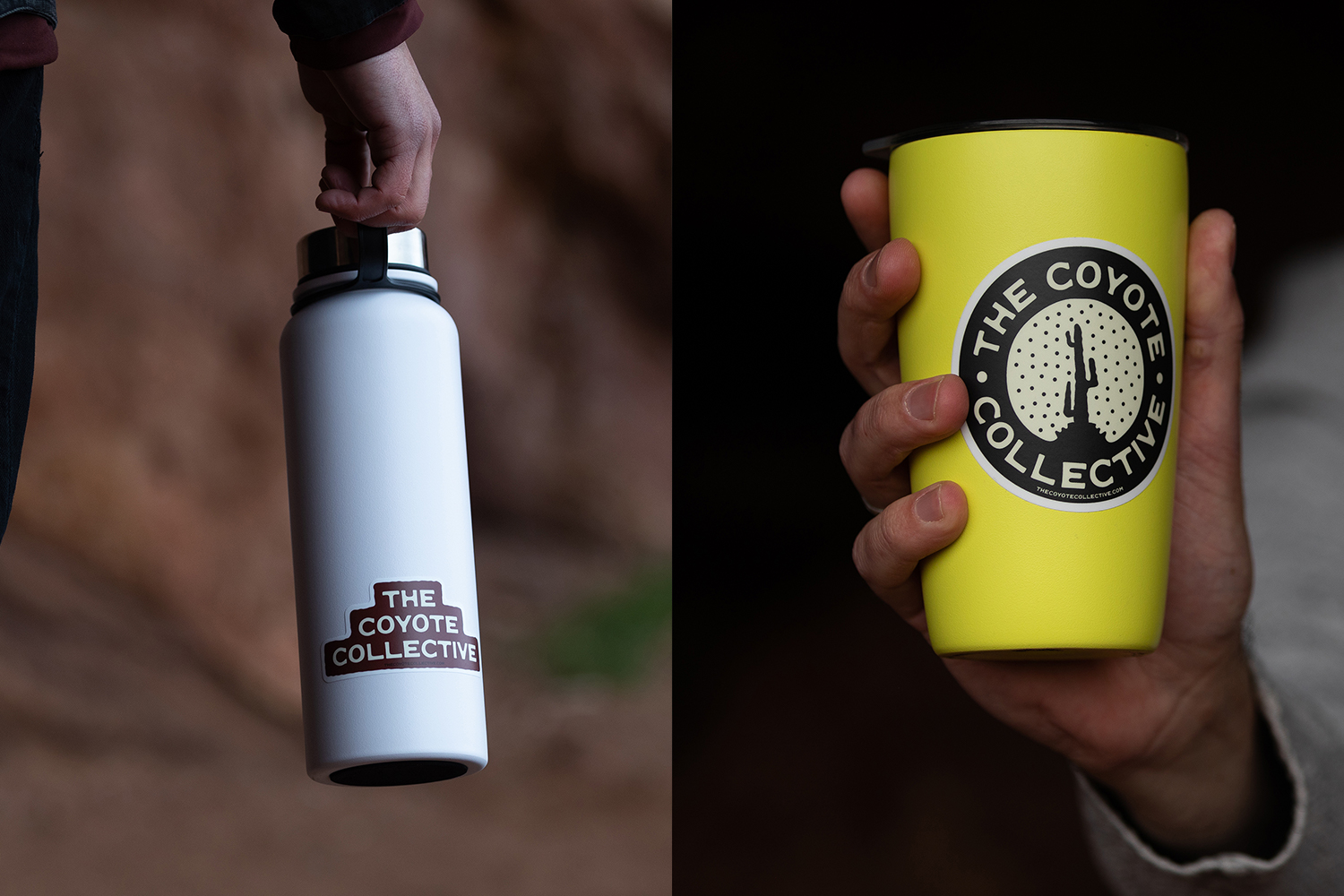 The Coyote Collective is a modern media agency drawing on creative storytelling to elevate brand messages to new heights. In a world of green screens and daydreams, you can find the team out in the field grabbing the bull by the horns. As Art Director at Coyote, I continually establish all visual identity, as well as provide direction for projects with outdoor brands such Arc'teryx, Ventum, Sea to Summit, and many more.
Founded in 1989, the American Indian College Fund is the nation's largest Native-run charity supporting Native student access to higher education. The College Fund believes "Education is the answer" and provides American Indian and Alaska Native students with scholarships and program support, ensuring they have the tools to graduate and succeed in their careers. This campaign was created to drive donations during the height of the COVID-19 pandemic, created while I held the role of Art Director at Vladimir Jones.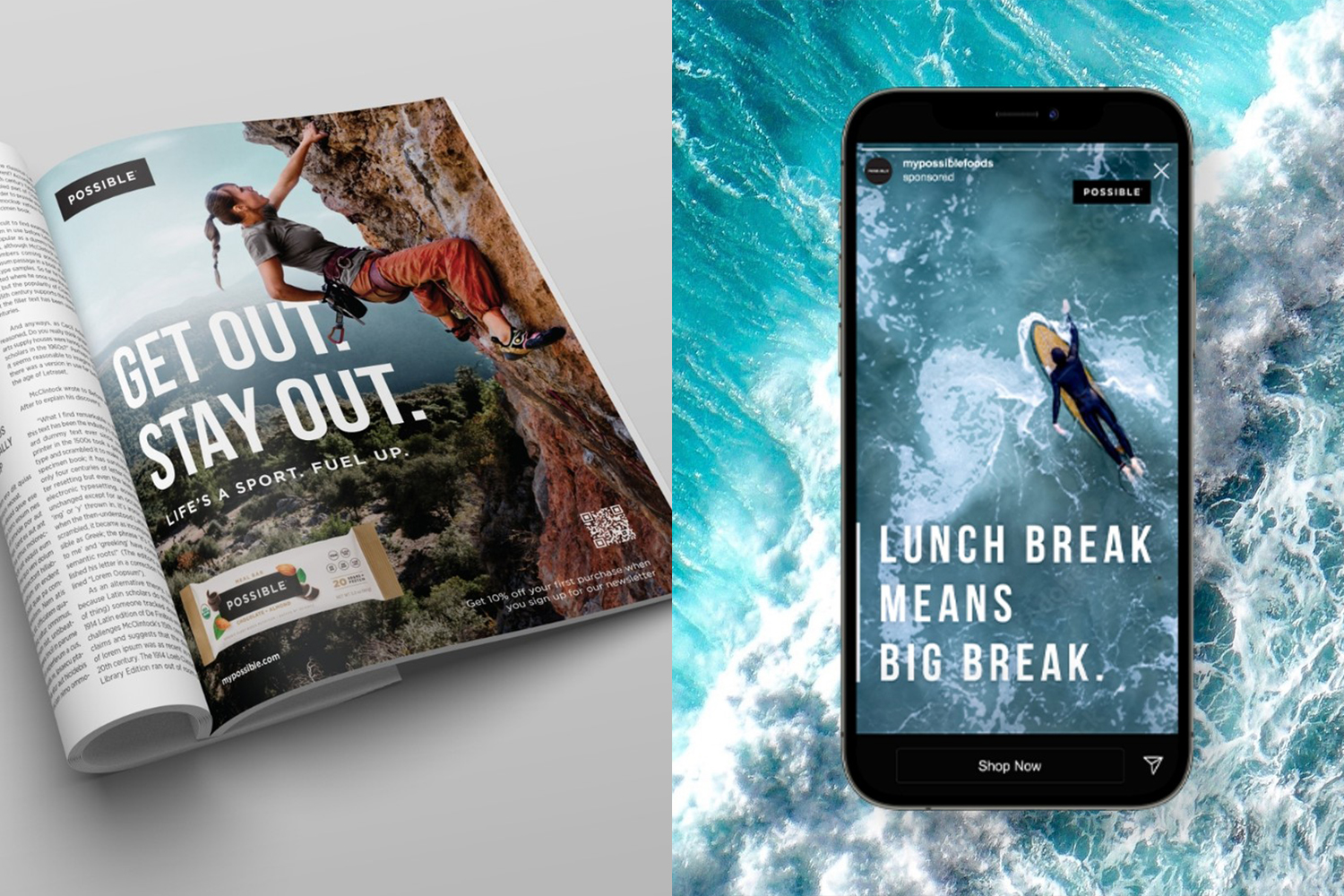 POSSIBLE was born from the idea that proper nutrition can empower extraordinary achievement and still taste good. That means fewer compromises for everyday athletes and adventurers who live to put their mettle to the test. These clean label, whole food products use only the highest quality supercharged ingredients to give you the energy and vitality to reach new heights in every endeavor, including everyday life. This campaign was executed while freelancing for
Common Good.
Frontier Airlines

"The Sky Is For Everyone". Based in Denver, Colorado, Frontier operates flights to over 100 destinations throughout the United States and 31 international destinations, always at a low cost. I worked as a creative contractor on the marketing team to execute a branding refresh for the low-cost carrier. This included an entirely new illustration style featuring linework and a fresh, approachable color palette. During my time at Frontier, I also spearheaded the creative direction on several marketing campaigns, including 'America's Greenest Airline'.
ENVE Ride-Lifestyle Collection
ENVE Journal - Last West: Montana
"We're interested in the search for empty roads that take you everywhere and nowhere; the spirit of adventure still alive in the frontier. Inspired by rugged terrain and fueled by an appetite for adventure, we set out for big sky country on a mission to showcase ENVE's new apparel line at home on the range. We're proud to present The Last West: Montana - the first in a series of untold stories from the American West, as experienced by our friends at Coyote." — Neil Shirley, ENVE