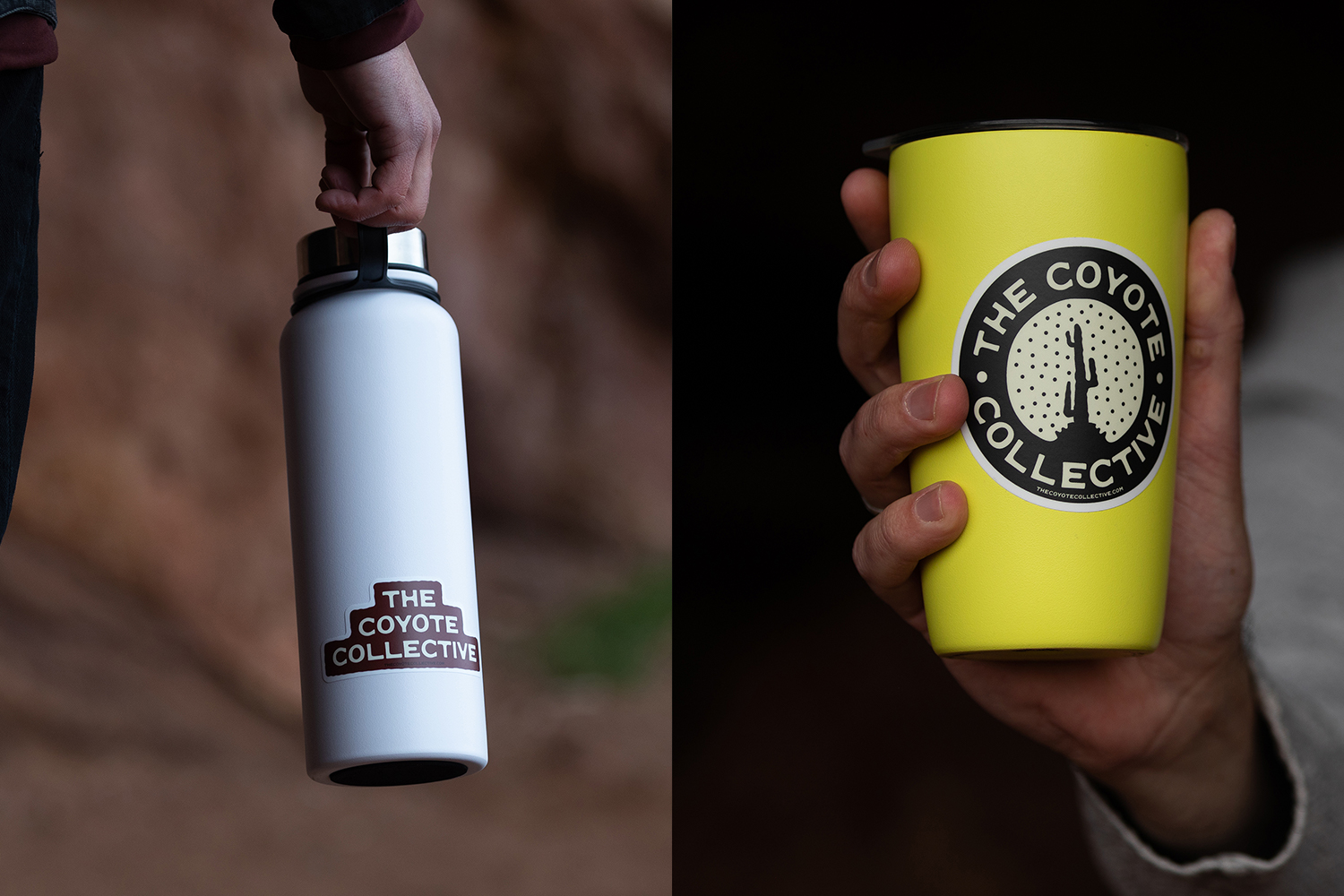 The Coyote Collective is a modern media agency drawing on creative storytelling to elevate brand messages to new heights. In a world of green screens and daydreams, you can find the team out in the field grabbing the bull by the horns. As Art Director at Coyote, I continually establish all visual identity, as well as provide direction for projects with outdoor brands such Arc'teryx, Ventum, Sea to Summit, and many more.
ENVE Ride-Lifestyle Collection
ENVE Journal - Last West: Montana
"We're interested in the search for empty roads that take you everywhere and nowhere; the spirit of adventure still alive in the frontier. Inspired by rugged terrain and fueled by an appetite for adventure, we set out for big sky country on a mission to showcase ENVE's new apparel line at home on the range. We're proud to present The Last West: Montana - the first in a series of untold stories from the American West, as experienced by our friends at Coyote." — Neil Shirley, ENVE
Editorial writing by
Connor Koch
Photography captured by
Colin Rex
Trip logistics by Jonny Morsicato
The Environmental Law Society is a social and professional student organization at The University of Texas School of Law that coordinates and brings together environmentally-minded students for educational, volunteer, career-oriented and social events. I was approached to create a full Brand Identity system for the club featuring the Barton Springs Salamander — an endangered species native to Texas, and a key indicator of the health of the local habitat.
More coming soon.
American Indian College Fund

Founded in 1989, the American Indian College Fund is the nation's largest Native-run charity supporting Native student access to higher education. The College Fund believes "Education is the answer" and provides American Indian and Alaska Native students with scholarships and program support, ensuring they have the tools to graduate and succeed in their careers. This campaign was created to drive donations during the height of the COVID-19 pandemic, created while I held the role of Art Director at Vladimir Jones.

Pēkora Artful Charcuterie

Pēkora is a a catering and artful charcuterie service run by Kaylee Gatzlaff, who from a young age, has always been experimenting with food and how it is displayed as an artform. Pēkora [pea-core-ah] is based on the New Zealand Maori symbol called 'Pikorua' representing the journey of life, friendship, and connection of people through the use of local, natural resources. I worked with Kaylee to create a brand identity system that reflects these values.