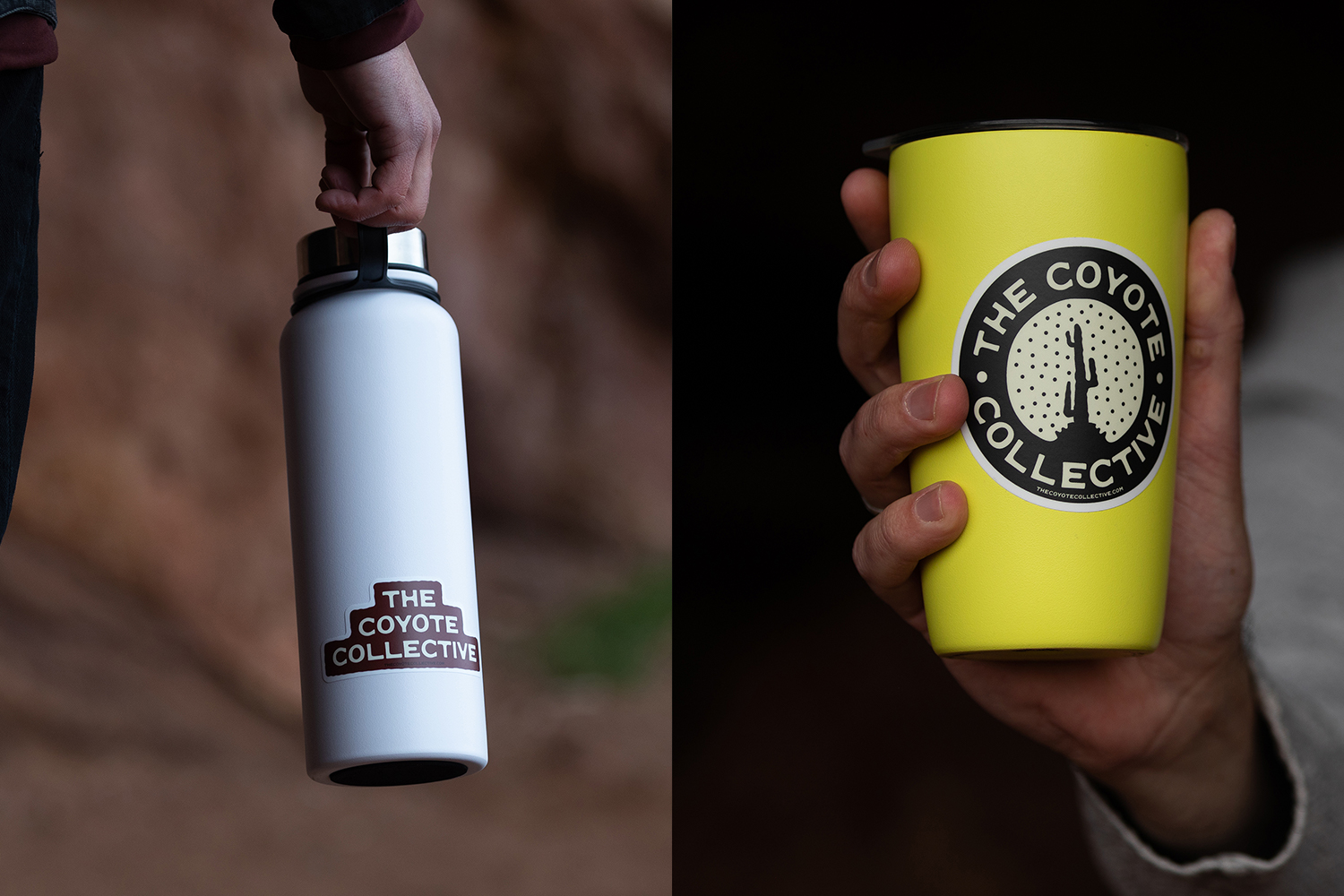 The Coyote Collective is a modern media agency drawing on creative storytelling to elevate brand messages to new heights. In a world of green screens and daydreams, you can find the team out in the field grabbing the bull by the horns. As Art Director at Coyote, I continually establish all visual identity, as well as provide direction for projects with outdoor brands such Arc'teryx, Ventum, Sea to Summit, and many more. All photographs captured by
Colin Rex.
The Environmental Law Society is a social and professional student organization at The University of Texas School of Law that coordinates and brings together environmentally-minded students for educational, volunteer, career-oriented and social events. I was approached to give the club a full Brand Identity system, featuring the Barton Springs Salamander — an endangered species of Texas. This amphibian is also used by researchers as an indicator of the health of the local habitat.
American Indian College Fund

Founded in 1989, the American Indian College Fund is the nation's largest Native-run charity supporting Native student access to higher education. The College Fund believes "Education is the answer" and provides American Indian and Alaska Native students with scholarships and program support, ensuring they have the tools to graduate and succeed in their careers. This campaign was created to drive donations during the height of the COVID-19 pandemic, created while I held the role of Art Director at Vladimir Jones.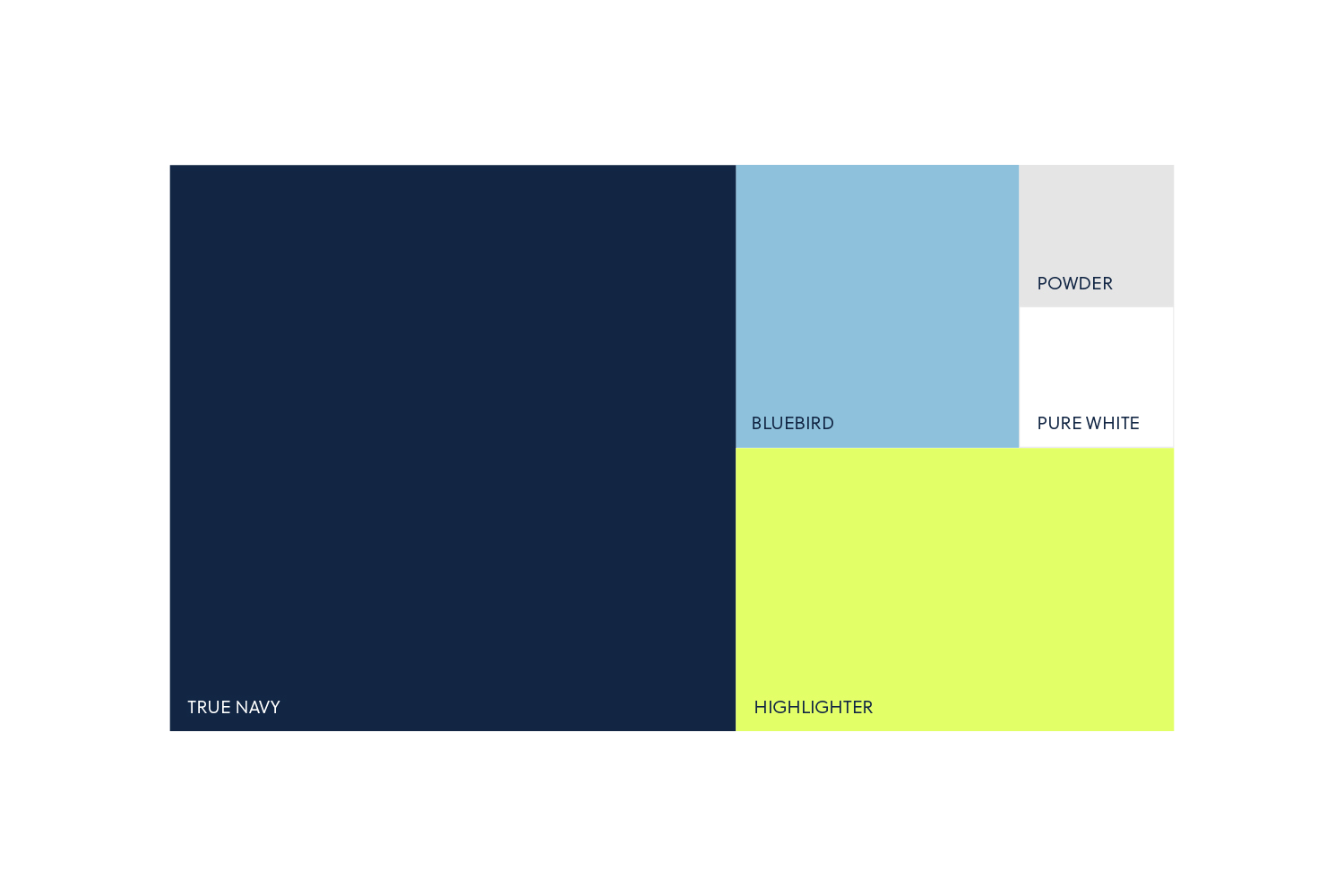 Collab Creative Coworking Space

Located in downtown Denver, Collab is a coworking space that caters towards creative start-ups, entrepreuners, and freelancers of all sorts. The building and amenities promote a sense of positivity and well-being for its members, and is designed with the intention of collaboration. I built a brand system for Collab surrounding the idea of "Thinking outside of the box".

Pēkora Artful Charcuterie

Pēkora is a a catering and artful charcuterie service run by Kaylee Gatzlaff, who from a young age, has always been experimenting with food and how it is displayed as an artform. Pēkora [pea-core-ah] is based on the New Zealand Maori symbol called 'Pikorua' representing the journey of life, friendship, and connection of people through the use of local, natural resources. I worked with Kaylee to create a brand identity system that reflects these values.